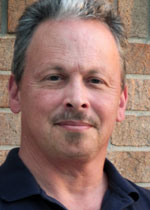 As an Accredited Marine Surveyor with The Society of Accredited Marine Surveyors (SAMS), Jerry has expertise in recreational vessels of all types. As an experienced restorer of classic and racing sailboats, and over 35 years of experience in the powerboat marine repair industry, Jerry brings to marine surveying a deep and widely read knowledge base.
Jerry has an unwavering commitment to continued education, tracking current regulations, and market conditions. Having worked in several aspects of the marine industry for the majority of his career, he has gained expertise in project management, marine products sales and services, and providing marine services to a wide variety of motor and sailing yachts.
Jerry and his family have relocated in Port St. Lucie, Florida.
Pre-Purchase Survey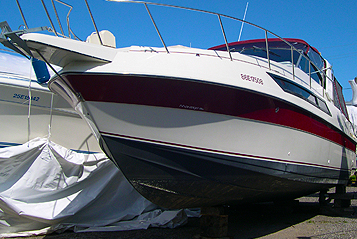 This comprehensive type of inspection reports condition and the overall operation of the vessel. The survey includes: structural integrity, out of water inspection, sea trial, examination of all systems, cosmetic appearance, and overall maintenance.
Insurance Survey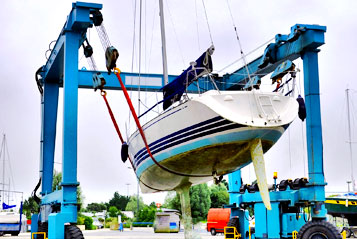 Determine whether or not the vessel is an acceptable risk. Reporting structural integrity and safety of the vessel, it also is used to determine the fair market value.